Apitherapy is a niche brand based in Prague, founded by Dr. Sona Dubna Ph.D.
The brand offers a unique fusion of bee products  with herbs fermented by a rare probiotic lactic acid bacteria isolated from bees.
The combination of fermented herbs, bee products and precious cold-pressed oils makes Apitherapy products a wonderful daily treatment to beautify and protect skin from premature ageing.
Apitherapy cosmetics contain Magnesia mineral water that helps to brighten and energize skin, maintain its elasticity and promote a younger looking appearance.
All products are free from artificial perfumes and colorants and are never tested on animals.
Apitherapy is lovingly handmade in small batches.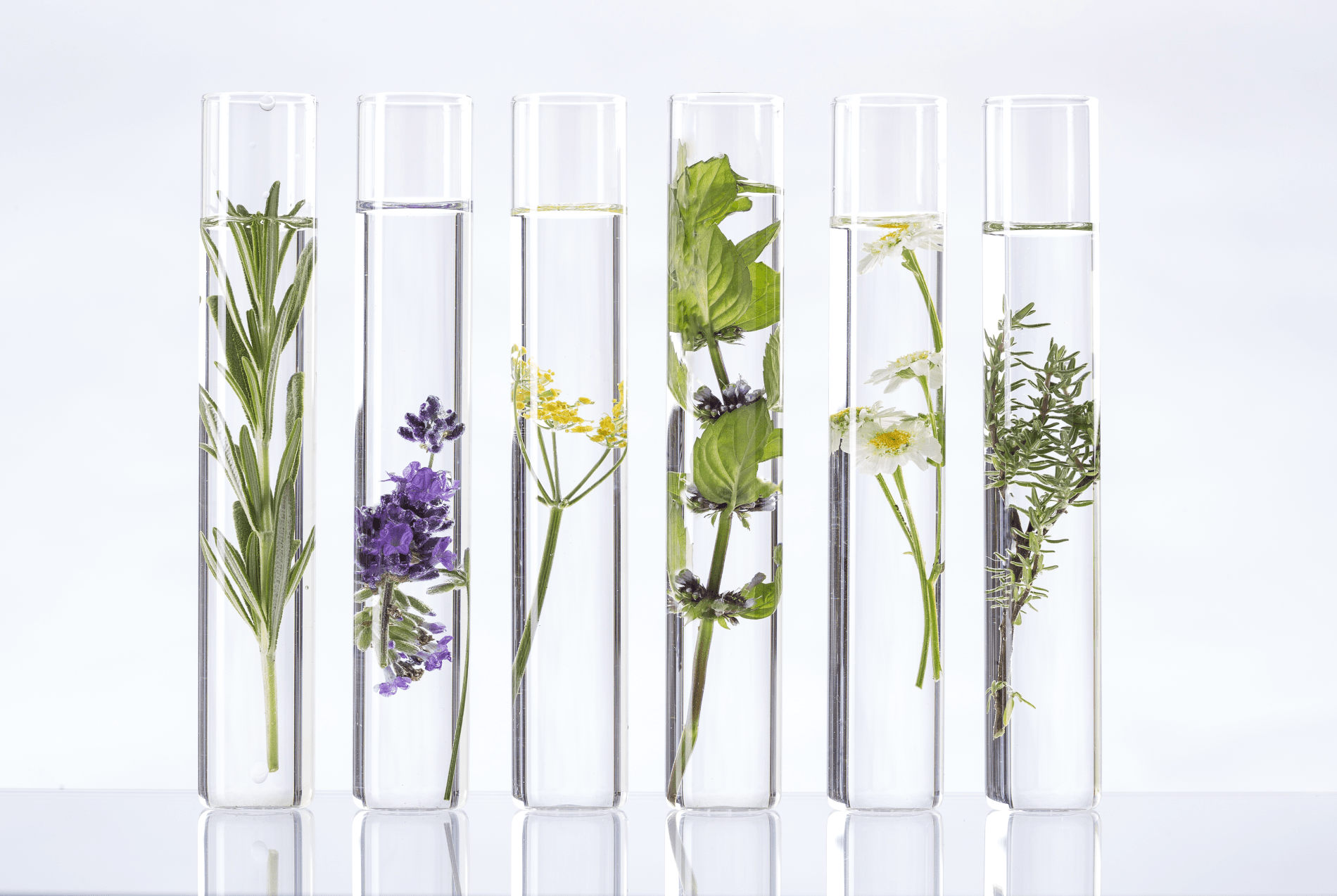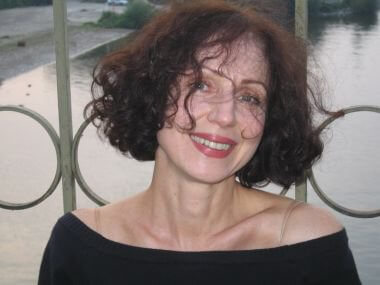 Microbiologist and beekeeper Dr. Sona Dubna, Ph.D comes from a family with over two hundred years experience in beekeeping. Her specialization is also in botany and medicinal plants.
She has worked in research around bees for many years, resulting in the discovery of a new lactobacilli — Lactobacillus apis — which is used in all her products.
Sona's daughter Sarah Dubna is a beekeeper as well. She is the author of the illustrations on all of Apitherapy products. Sarah also cooperated in the creation of the new product range.