Nature-made & science-based
niche beauty products,
effective—authentic—innovative.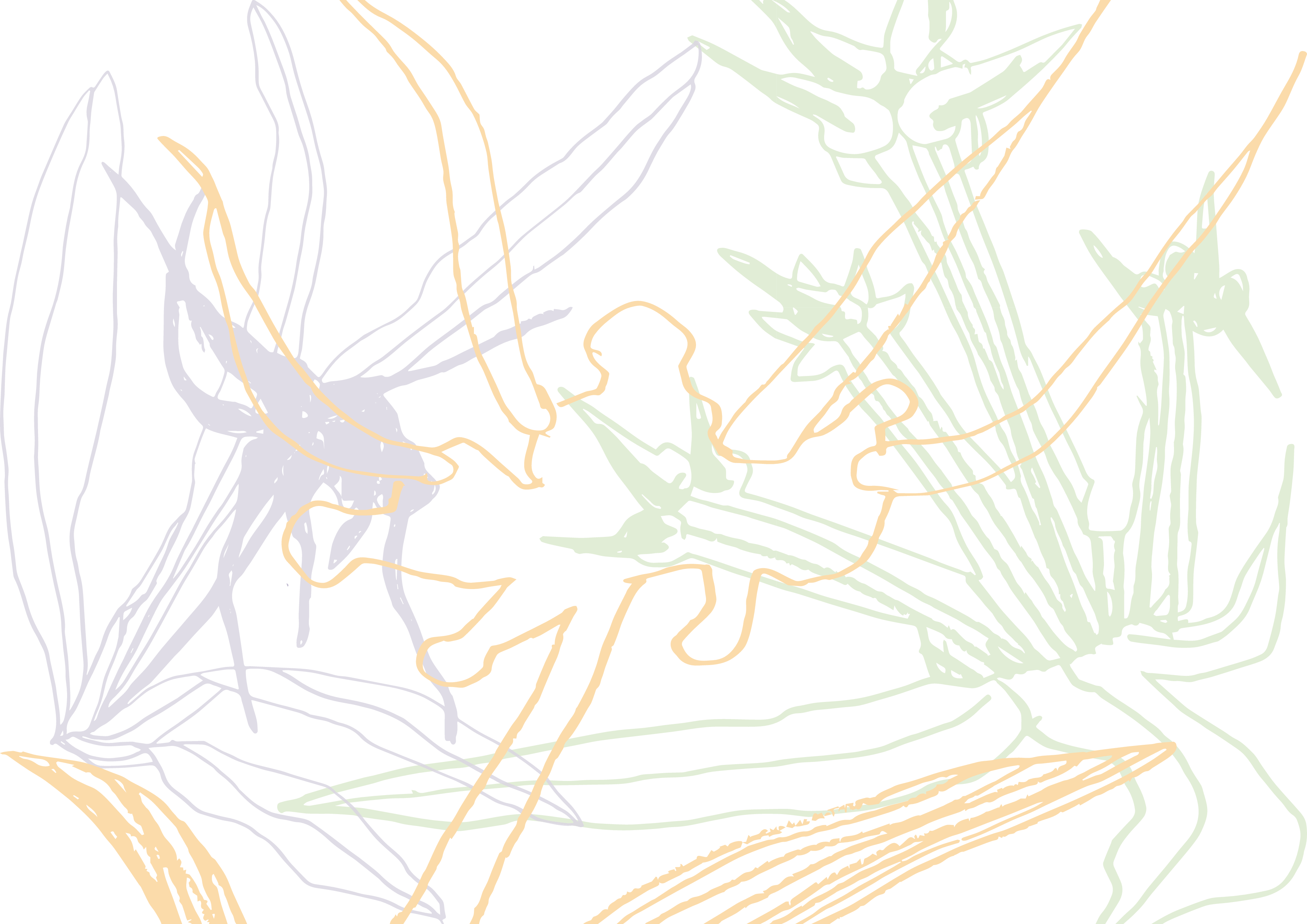 Apitherapy is a beauty brand that offers a unique fusion of bee products, precious cold-pressed oils and herbs fermented by a rare probiotic isolated from bees.
The cosmetics contain Magnesia mineral water that helps to brighten and energize skin, maintain its elasticity and promote a younger looking appearance.
All products are free from artificial perfumes and colorants and are never tested on animals.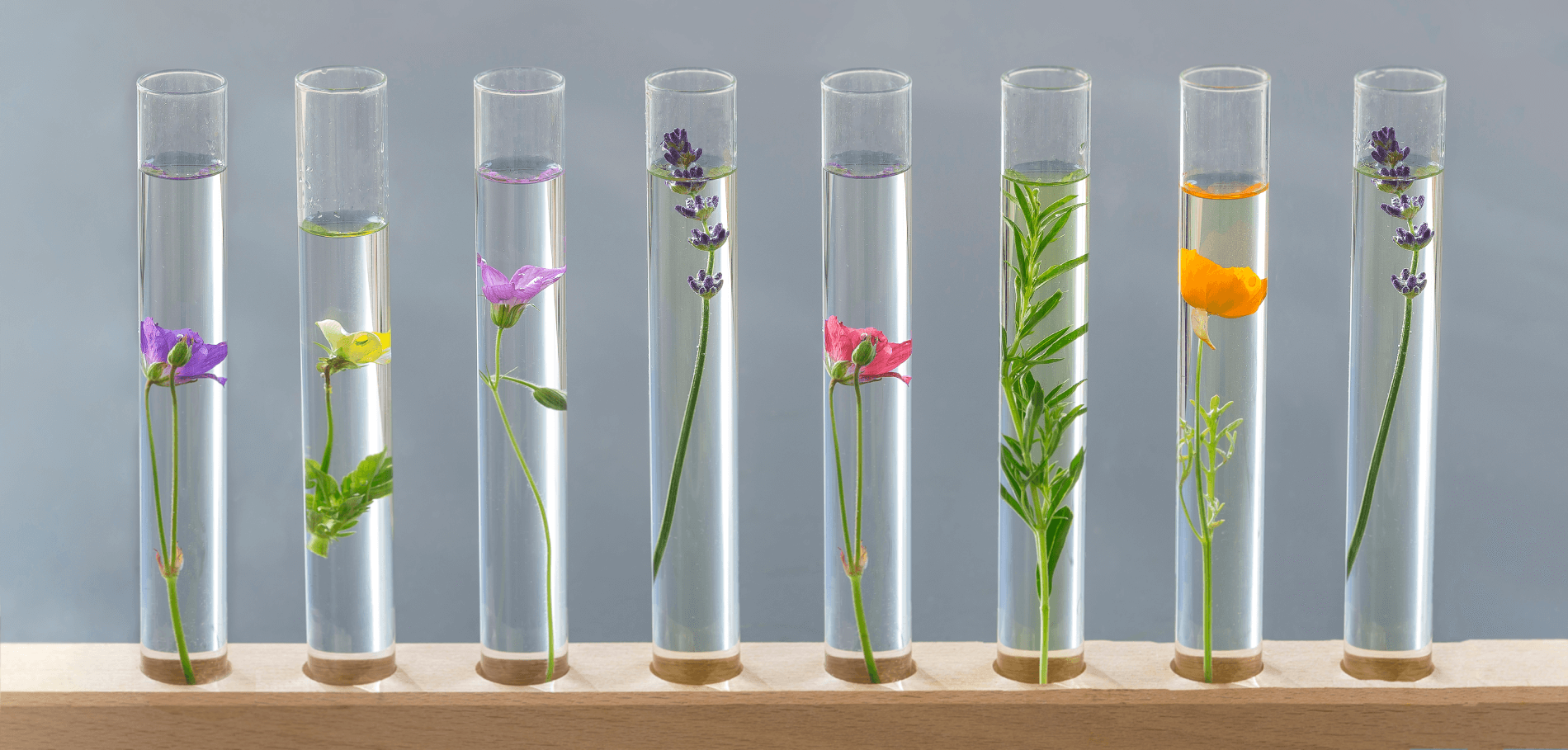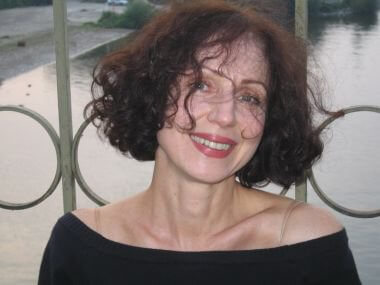 Dr. Sona Dubna, Ph.D is a microbiologist and beekeeper, her specialization and passion is also in botany and medicinal plants.
She has worked in research around bees for many years, resulting in the discovery of a new lactobacilli, which is used in all Apitherapy products.
A wonderful moisturizing day cream with an anti-inflammatory effect.
Lavender contains antioxidants that help to combat the effects of pollutants on the skin. It boosts the blood circulation, nourishing the skin, making it firmer and younger looking. Evening primrose oil is a therapeutic oil for healing inflamed skin.
This tincture helps to treat acne and oily skin, but also supports natural skin renovation. It can also be used in the treatment of herpes, mouth ulcers, insect bites, cuts, verruca, periodontitis and fungal diseases.
Propolis is known for its antimicrobial, antiviral, anti-fungal, anti-inflammatory and antioxidant effects. Our tincture is a mixture of propolis with 4 herbs: Calendula officinalis, Salvia officinalis, Thymus vulgaris and Rosmarinus officinalis.